Stop by the Neighbourhood
I'm so excited to announce that I have developed a new Facebook group. It's called, New-to-Veganism Neighbourhood.
This community is a safe place to share, learn and grow with fellow vegans/plant-based people who are struggling with challenges, frustrations, and overwhelm, due to a lack of time, money and self-confidence.
If you are looking to help and be helped in the vegan/plant-based journey, and you want to have some fun along the way, this is the place for you. In this neighbourhood, you can ask for advice, exchange ideas and resources, and build relationships with other vegans/plant-based people.
Each day has a theme to get involved with:
✔Meatless Monday - easy, tasty, inexpensive recipes, photos of dishes, discussions on ingredients, etc.
✔Helpful Tuesday - do you need help with anything? support? guidance? ask your questions here and/or offer help to fellow members
✔Wellness Wednesdays - discussions regarding nutrients, vitamins, weight loss issues, etc.
✔Tips & Tools Thursday - what time, energy, money saving tips and/or tools do you have to share - vegan or otherwise
✔Frolicking Friday - time to have some fun - share silly jokes, cute pictures, fun activities or a funny thing that happened to you
✔Stimulating Saturday - what motivates you and inspires you when it comes to the vegan/plant-based lifestyle? maybe a quote or a picture or a study, or someone else's accomplishment, etc.
✔Social Sunday - tell us about yourself, who are you, what do you do, include a selfie
Community is so important as it lifts us up and makes us better. It offers things like guidance, accountability, strategies, feedback and reality checks.
I would love to have you drop by the neighbourhood to take a look around. All you need to do is follow this link:
If there is someone else you think might be interested in this friendly neighbourhood, please pass this along to them.
New vegans, established vegans, plant-based, vegetarians, flexitarians are all welcome as we all make a community stronger.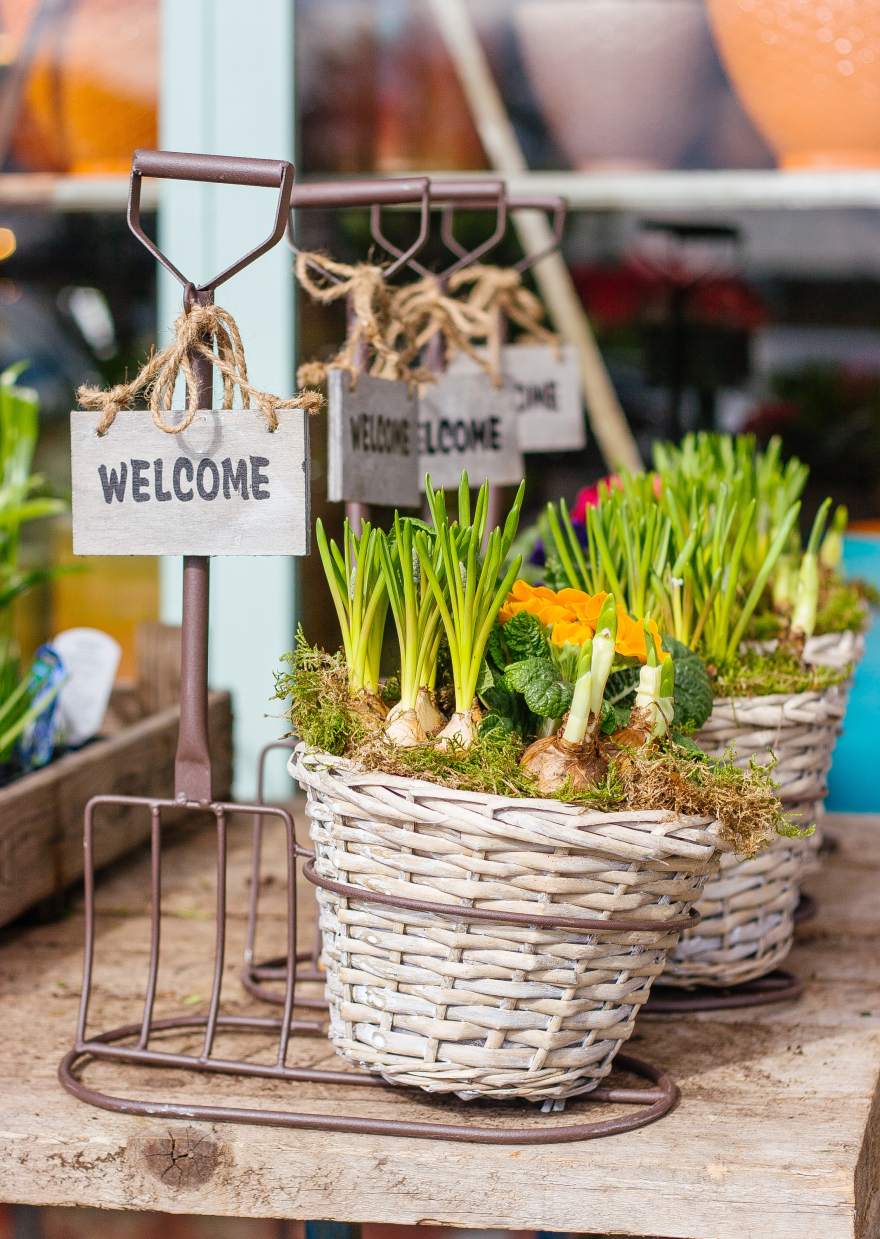 Look forward to seeing you there.
Just sayin'
Lou Hooper
www.facebook.com/veganvagabonds1
New-to-Veganism Neighbourhood | Facebook
For more information on my online course:
"The Vegan Journey: A Beginner's Pathway"
please contact me at veganvagabonds@rogers.com